Shade Sails Umbrellas Cantaports Colas
We have a variety of products to match your needs.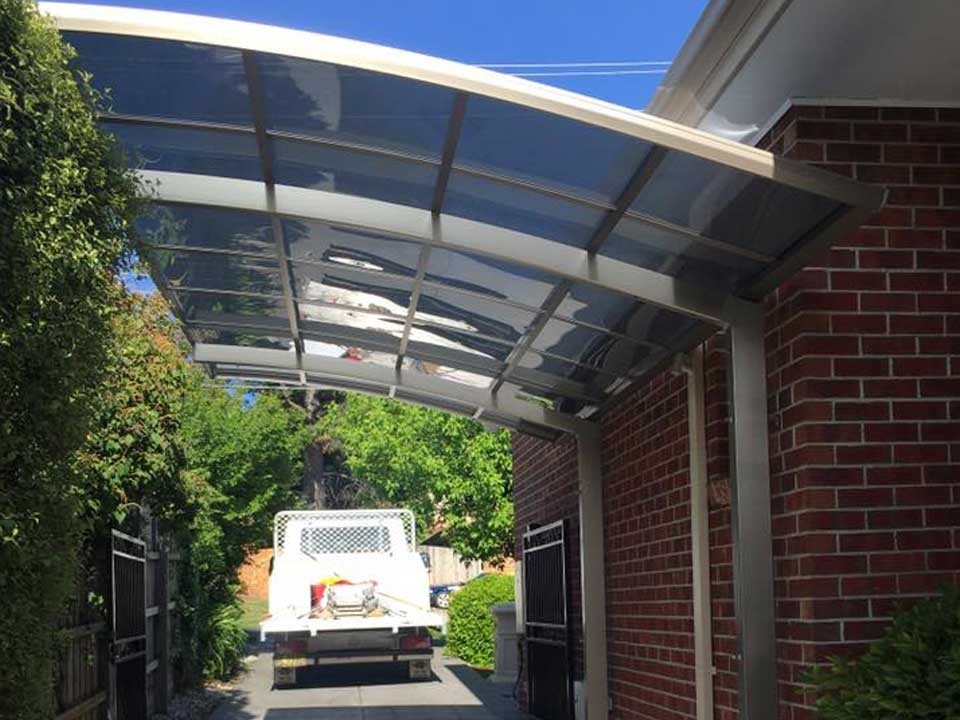 Looking For
Shade Sails In Melbourne?
We will consult with you through every step of the process as we employ our custom manufacturing capabilities and the expertise and experience of our highly skilled staff to bring your vision to life.
Future Shade carports Melbourne are designed to reduce the posts required to support the structure, creating fully functional outdoor spaces that are more open. On top of being well designed, we also use quality materials that withstand Australia's environmental pressures
Quality Custom Shades
Future Shade provides shade sails Melbourne-wide and throughout the Mornington Peninsula for the residential, commercial and educational sectors. With more than ten years' experience in designing, fabricating and installing shade sails, umbrellas, structures and blinds, we can provide solid professional advice on custom indoor and outdoor shade solutions.
Outdoor shade sails provide a cost-effective, aesthetically pleasing option for homes, businesses and schools wanting to make the most of their outdoor areas. We can create three, four and six post shade sails that provide up to 98 per cent UV block out. The waterproof sun shade sails are unaffected by wet weather and won't stretch after exposure to the elements.
No project is too large or too small – there are almost endless applications for shade sails.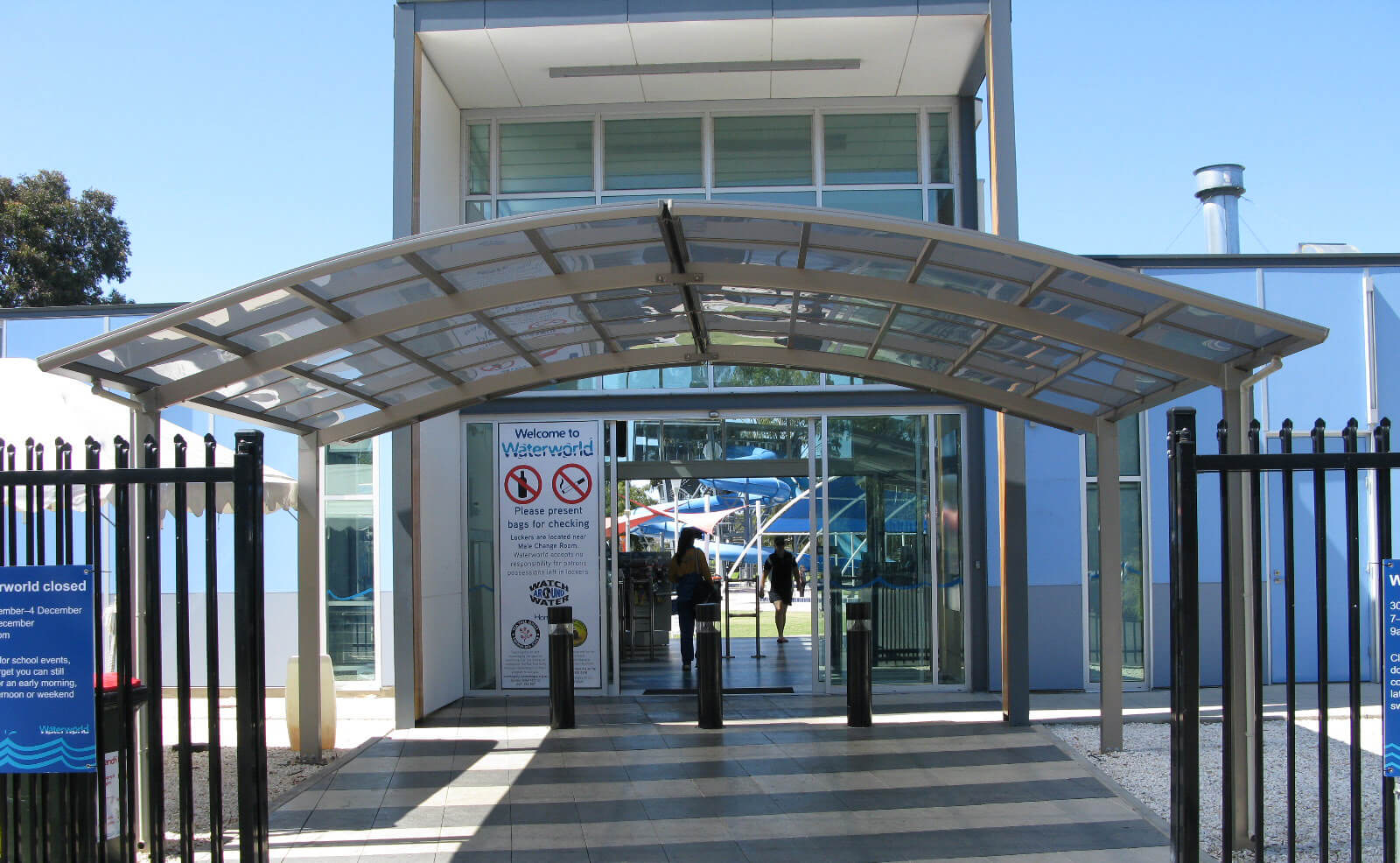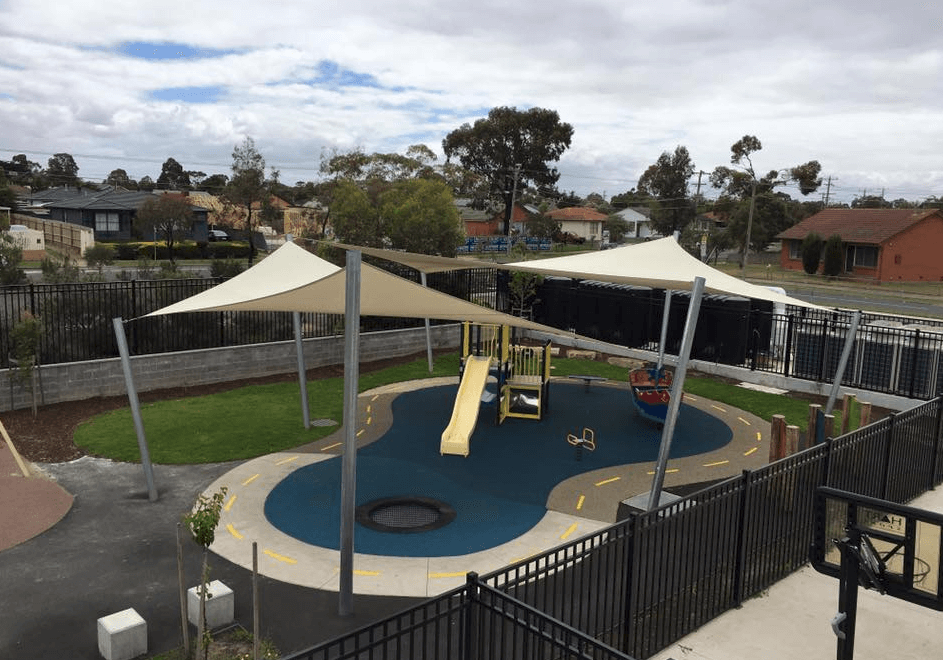 Melbourne Weather Is Unpredictable
Shade Sails
Waterproof sails not only allow years of sun protection, they also extend the amount of time you can spend outdoors. Providing protection from light rain, waterproof sails mean that you can still enjoy fresh air in the cooler months. For kids, outdoor sails provide more time on the playground, and for adults more months in which to enjoy an outdoor barbeque.
Combining maximum sun protection with aesthetics and functionality, the Future Shade outdoor shade sails collection addresses the all-weather needs of both residential and commercial areas.
Sail shades are an iconic feature on the Australian landscape. All Future Shade outdoor shade sails are designed to withstand the ever changing Australian climate
Melbourne's Cafe culture relies on them
Shade Umbrellas
Whether it be to allow enhanced visibility or simply as a personal preference, customers may also choose to install a shade umbrella. Melbourne homes, businesses and schools can benefit from one of our custom solutions – we can also install specialised cantilever umbrellas for an awning supported by one side pole.
From deck covers to pool shades, to hotels and car port awnings the Future Shade collection now offers the architectural excellence of the cantilever shade design.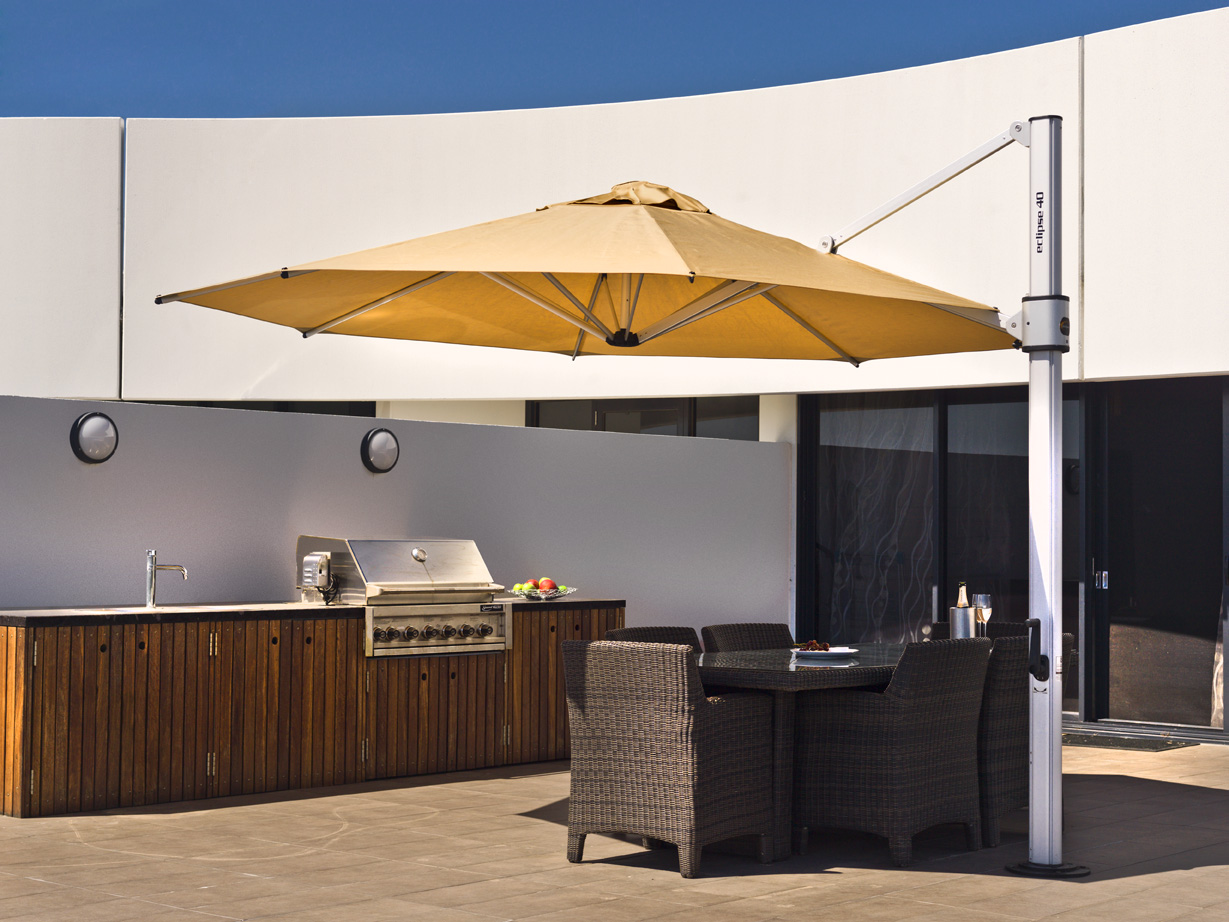 Cary Holmes
A pleasure to deal with, Always on time, Don't hesitate in calling if you need a quote. very happy with our shade sail
Olivia Bedford
Fantastic service, I have already recommended Future Shade to our friends, we love our new shade sail
Kubra Arli
Future Shade provided the most aesthetically pleasing design, and there quote was the most affordable, the boys did a great job cleaning up, looking forward to getting our paved area shaded next
Clients we worked for
Our Precious Clients