Protect Your Home With Future Shade Cantilever Carport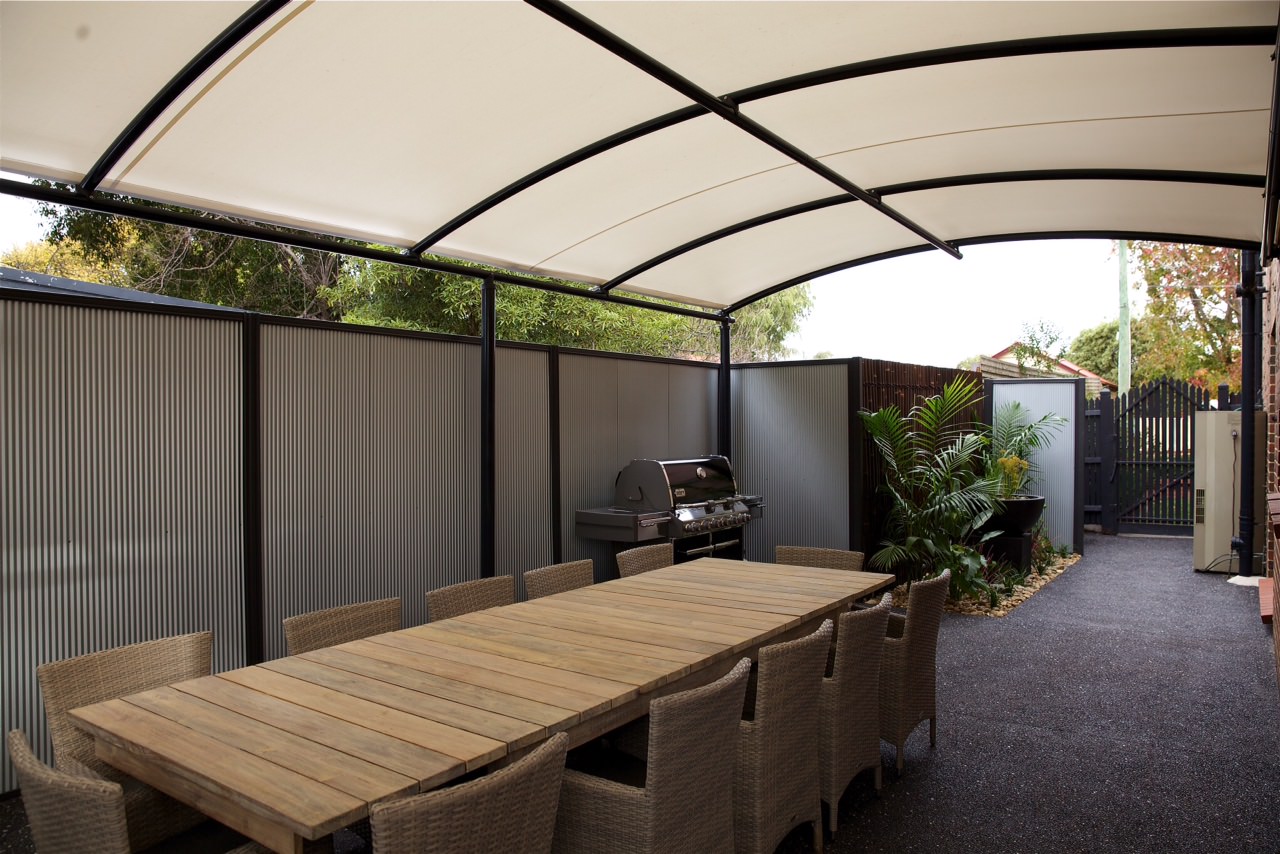 Looking For
Residential Shade Sail?
Choose from our range of umbrella shades with a 360-degree swing that allows you to move it as the sun moves to our shade sails featuring UV-protected fabrics that ensure your family, furniture, window treatments, and gardens are protected from the volatile Australian climate. With all structures securely supported by the revolutionary Surefoot pole anchoring system, your Future Shade shelter will be rendered safe and secure in the face of wild weather conditions or human interference.
Cantaports and the Cantilever System
From carports to pergolas, pool shades to verandahs, our cantaport, and cantilever designs will fit any brief. Our highly versatile cantaport solutions are the next generation in alfresco design, delivering functionality and finish, they offer.
Planning to create an additional outdoor living space? Are you looking for a compact yet durable carport to complement the design of your home? Entrust your residential shading solution to Melbourne's premium provider of outdoor sails and cantilever carports, Future Shade .
Add value to your home with premium quality protection customised to transform your outdoor environment. Providing a variety of structures to suit any application, our cantilever and cantaport options are ideal for:
Patios and alfresco areas
External blinds
Carports
Courtyards
Pool and spas
Children's outdoor play areas
Front entrances
Outdooring living areas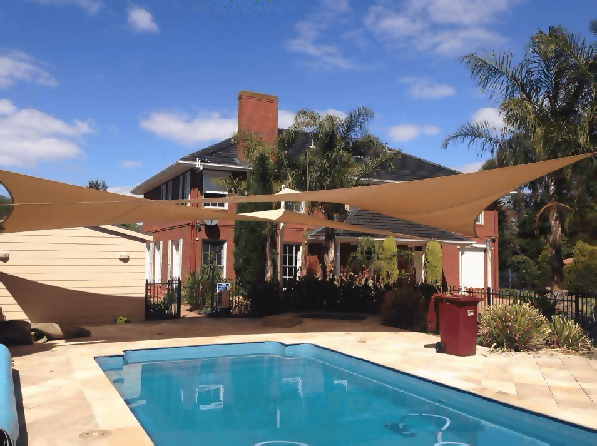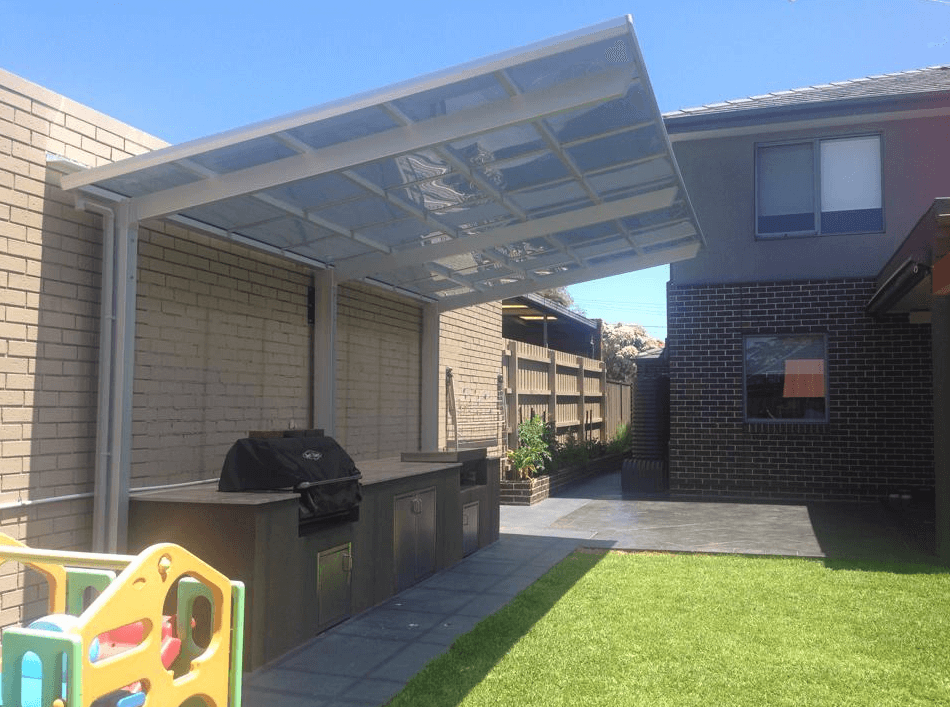 Heat reduction by up to 75%
100% UV protection
250 x stronger than glass
Withstand winds up to 125km
A strong, anodized aluminum framework
A variety of colours such as silver, urban grey, bronze, and black
Easy maintenance and a 10-year warranty on all components
The highly versatile cantilever system provides:
Functionality and strength with little ground and space impact
Optimisation of space as posts are minimal and fixed to only one side of your Future Shade structure
Effective weather protection for pedestrian walkways and are flexibly designed to follow straight or curved pathways
A highly versatile shading solution that maximizes the space beneath
An engineered structure that is both sturdy and stylish