We have a variety of products to match your needs.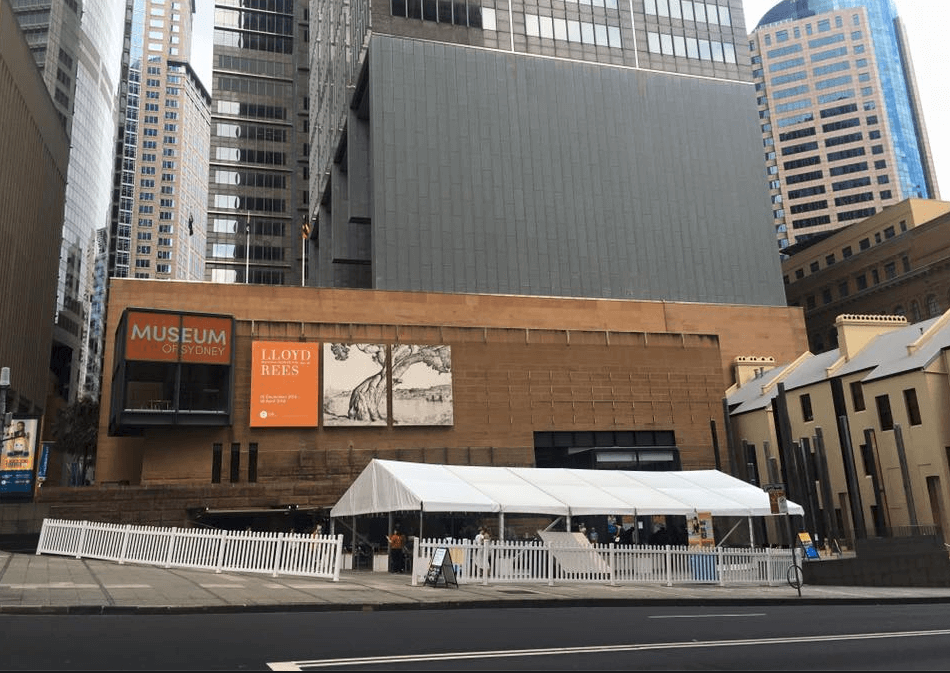 Event Hire Service
In addition to creating a much-needed area of respite for patrons and guests at your event, our outdoor sun shades are all installed using the Surefoot system to ensure that they can withstand even the strongest weather elements without the damage and costs of a traditional cement-anchored solution. Thanks to our incredibly competitive shade sail prices, we are Victoria's premier choice for all-event shade sails.
Comprehensive Service
When you hire any of our temporary outdoor sun shades, our expert team will take care of you from start to finish. Delivery, installation, and removal services are all available from our friendly staff to ensure that your Surefoot system is properly installed for optimum performance. Thanks to its unique design, Surefoot can be installed in any type of soil and it makes for easy installation and removal without permanently damaging the landscaping.
Future Shade is a regular supplier of event shade sails for short and long-term hire to a wide range of local and regional organizations. Our temporary outdoor sun shades have been used at concerts and festivals, trade shows, and major sporting events including Formula 1 and the Melbourne Cup. With a wide range of temporary sails on offer, our team can cater to the requirements of any event – large or small. From simple umbrellas to waterproof structures and cantilevers, our event shade sails are the perfect solution for your temporary needs.