We have a variety of products to match your needs.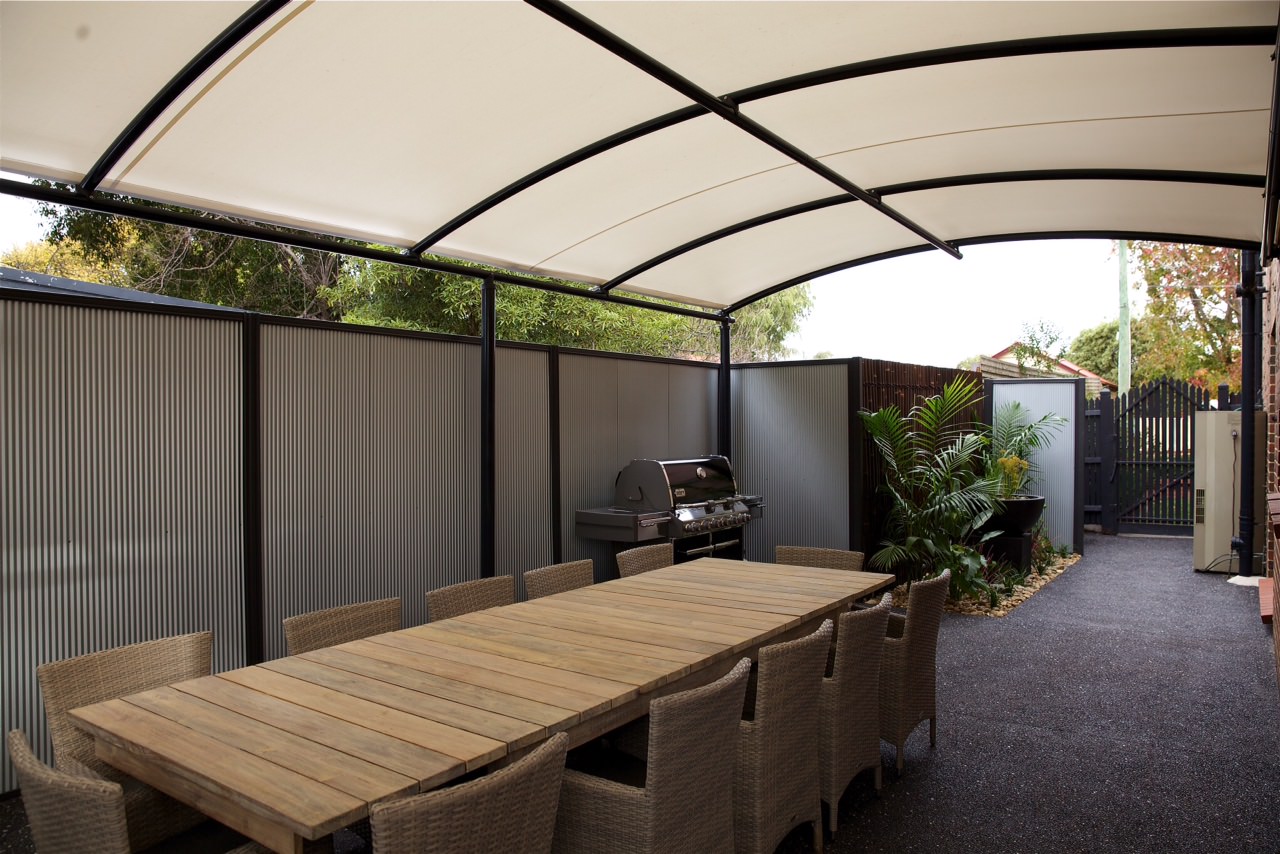 Experts in Custom Shade Sails
With Over a decade installing shade sails Melbourne-wide, you can be certain that you will be getting outdoor sun shades of the highest quality. Our custom made sail shades are manufactured by us in our Melbourne factory. We can install outdoor sails, umbrellas, blinds and more at a wide range of heights in a wide variety of colours. This variety means that shade sail prices vary, depending on your requirements.
Specialists in Design
When considering their options in shade sails, Melbourne residents and businesses need to take into account not only aesthetics, but the sun direction and privacy requirements that may impact the height and angling of their outdoor sails. We develop outdoor sun shades using computer-aided design (CAD) software. This three-dimensional modeling allows us to account for all factors when designing your sail shades.
Future Shade takes a leap forward in onsite designing with the aid of Sun Tracking Technology. As displayed below our sun tracking system allows our shade team to predict exactly where the sun will be at any given time of the day or the year! we can now show solar elevation at each hour , If our shade sail rep is quoting in winter, he/she can see the exact position of the sun during the summer months this will ensure you will get maximum shade protection with no errors in design, Our trained staff can also track the suns position remotely from our office or on the road, images can be emailed instantly.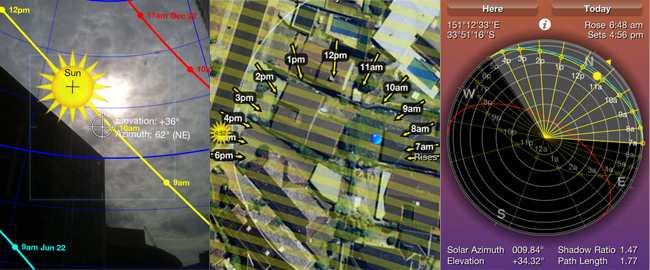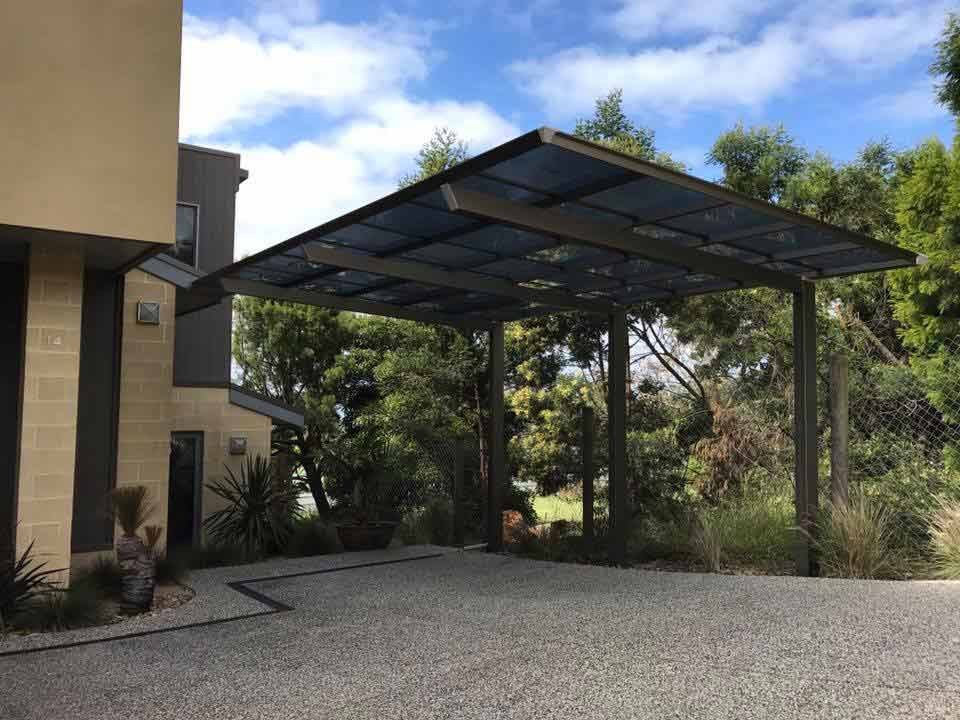 Quality Shade Sails In Melbourne
We will consult with you through every step of the process as we employ our custom manufacturing capabilities and the expertise and experience of our highly skilled staff to bring your vision to life.
Future Shade carports Melbourne are designed to reduce the posts required to support the structure, creating fully functional outdoor spaces that are more open. On top of being well designed, we also use quality materials that withstand Australia's environmental pressures
Full-Service Offering
For a small addition to our shade sail prices, we are also able to organize building permits if required. Larger outdoor sun shades may require building permits – structures greater than 20 square meters area or higher than 3 meters require permits. We can arrange for the inspection of shade sails Melbourne-wide by the required engineers and building surveyors.
Call us today on 1300 336 776 for an obligation-free quote.