The Next Generation Of Cantaport Melbourne
Looking For
Shading Solution?
Are you looking for a shading solution for your pool, patio, or spa? Want to protect your garden or car from the elements? Perhaps an innovative alfresco dining or BBQ area design, then look no further than Future Shade. Our collection of shades, cantilevered cantaports, and carports in Melbourne are brilliantly designed to create a more open, fully functional outdoor space by reducing the number of posts required to support your structure.
Discover the next generation of carports and shade sail solutions with the cantilevered carport shade available from Future Shade. Offering versatile, protection for your cars, patios, and alfresco dining areas through to commercial projects and beyond, the Future Shade cantaport, is a contemporary shading solution that is both compact and easy to install.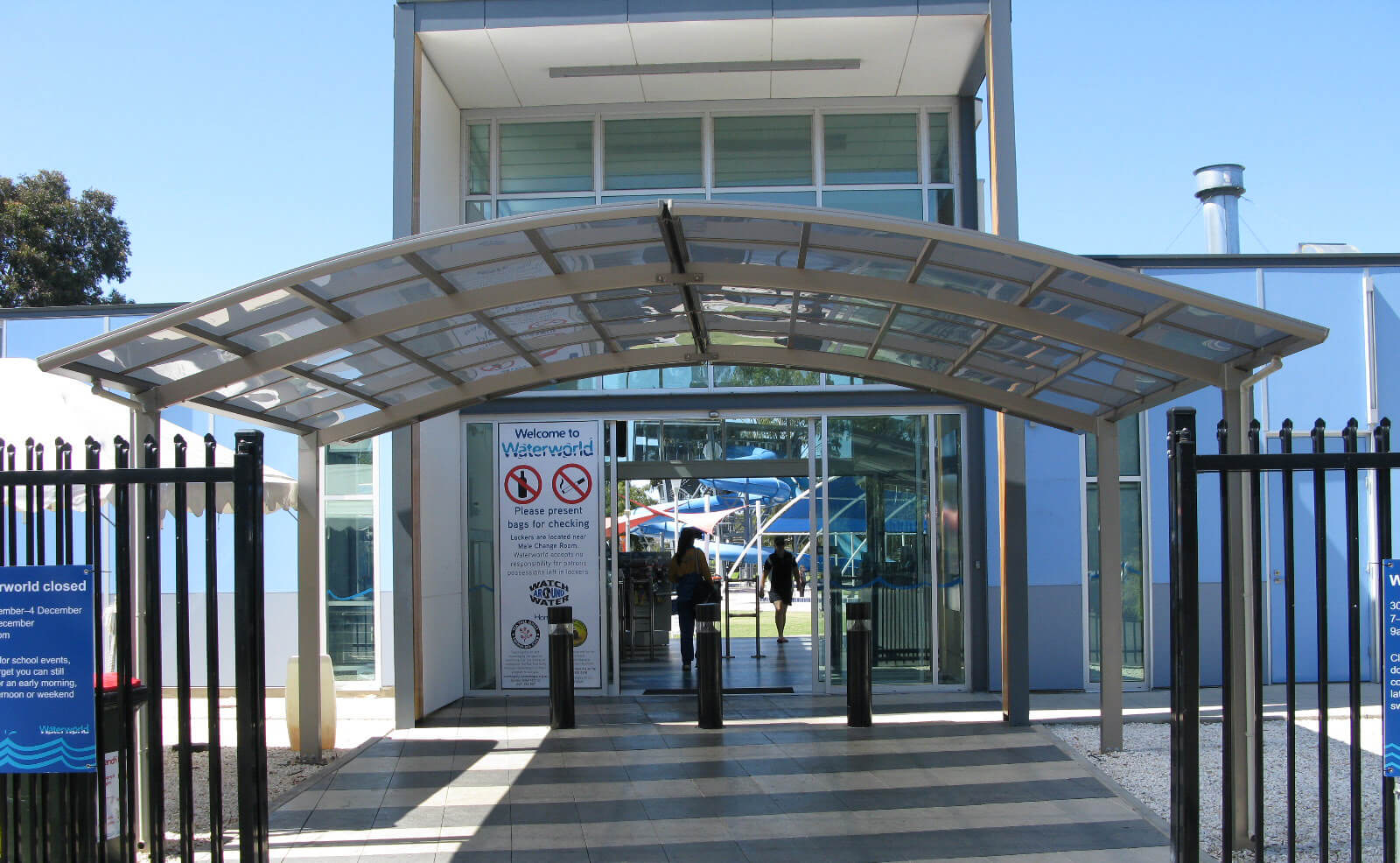 Premium quality polycarbonate roofing shield
100% blockage of UV rays
Waterproof gutter system for weather changes
Able to withhold winds of up 125km
Is hail proof
Is 250 x stronger than glass
Anodised aluminum framework
Slimline appearance
The heat reduction of up to 75%
A variety of colours including silver, urban grey, bronze, and black
Easy maintenance and installation
Comes in a pre-fabricated kit
Each cantaport features a serial number from the manufacturer and a certificate of authenticity
10-year warranty on all components
Looking For
Shading Solution For Your Pool?
Whether it's a stylish cantilevered patio shade or a carport, the cantaport is a multi-functional shade structure that is engineered and certified to Australian standards and wind ratings. Homes and businesses across the country are showcasing this resilient and enduring, yet stylish shade structure, dotting both the residential and commercial landscape with this aesthetically pleasing, revolutionary shade solution.
Made from a high-quality anodized aluminum framework that ensures a long-lasting, corrosive free shade structure, the cantaport allows you the freedom to create an ambient environment in the space around your home, office, and business. From carports to hotel entrance covers, these fuss-free highly efficient, and visually pleasing cantilevered shades form part of our exceptional selection of premium quality outdoor shade solutions available now at Future Shade.
Carports
Alfresco dining areas both residential and commercial
Patios
Pools and spas
Verandahs
Pergolas
Play Areas
Pedestrian walkways
Car yards
Parking and car bays
Common areas
Bus and train terminals
Hotel and office entrance covers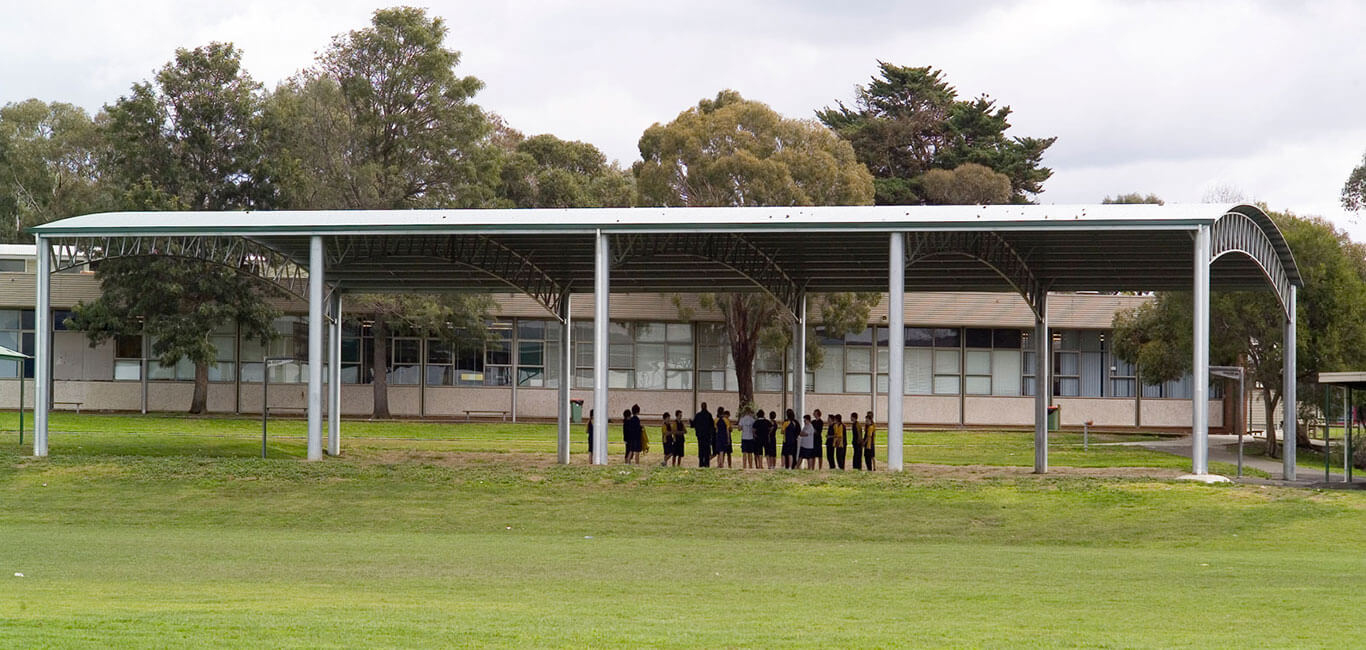 These guys have installed both a carport and shade sails for me over the year and can't thank them enough for their professionalism and quality of work. Highly recommend.
Josh Kuber
Thank you to Darrin and the team at Future Shade for our new carport it looks terrific and has added value to the house having a double garage and a carport.

Cheryl Dickzu
Cantaport Size Description