Covered Outdoor Learning Areas, Melbourne
Looking For
Covered Outdoor Learning Area?
Create protective outdoor learning and educational environments for students and staff with a COLA shade from Melbourne's shade sail specialists, Future Shade. Offering all weather protection, our fully customised outdoor sails are a cost effective and fully flexible shading solution specifically designed for kindergartens, schools and third level institutions.
Our range of sails are designed to allow air to circulate, producing a significantly cooler environment, making it ideal for children. Manufactured from high density polyethylene (HDP), and a strong, stable knitted fabric, the COLA shade offers a 98% UV protection rating, defending students and staff from both UVA/UVB rays and the ever changing Australian climate.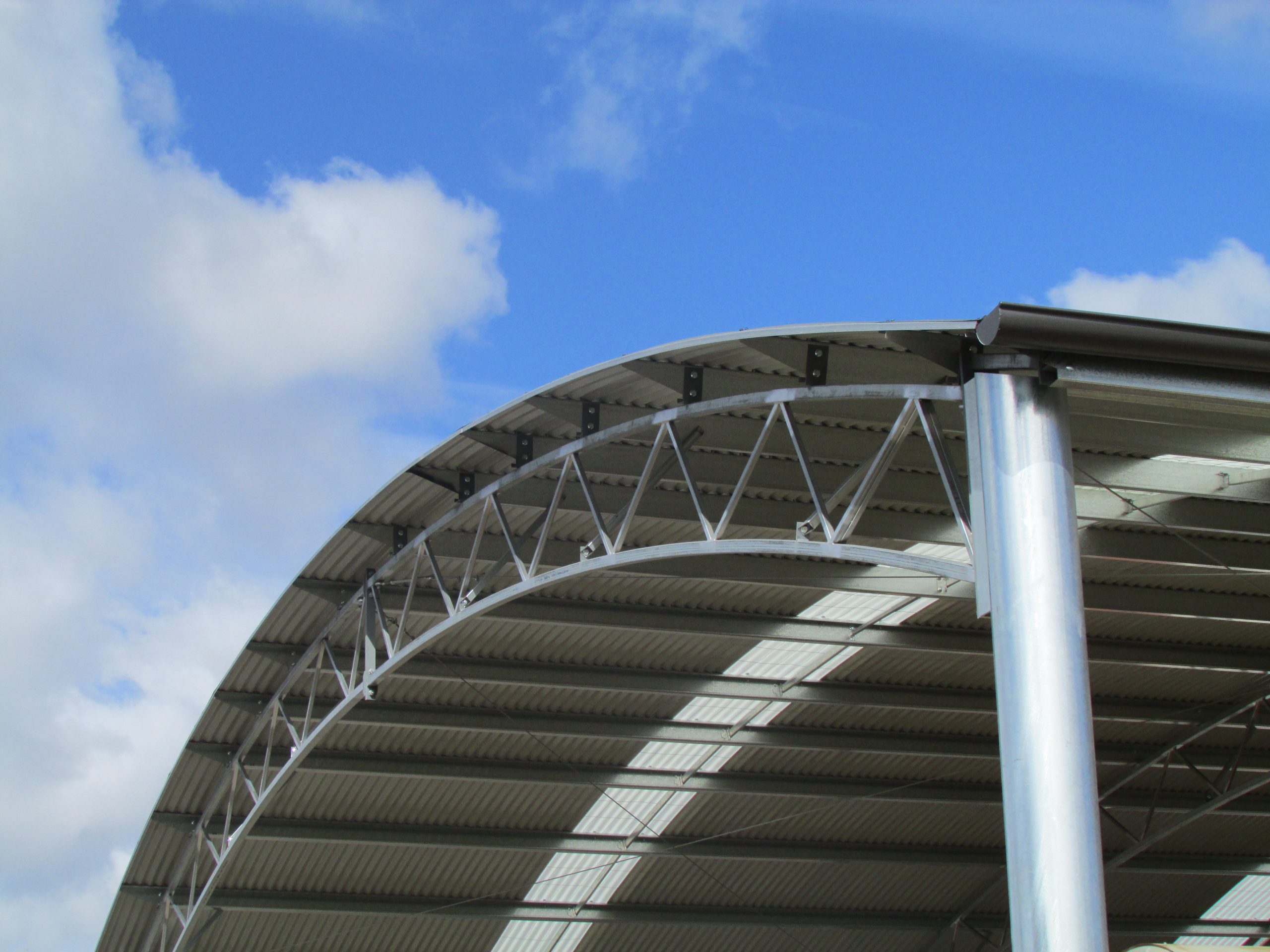 Our Covered Outdoor Learning Area solution is suited to the following applications:
Children's outdoor play areas
Outdoor recreational and learning areas
Sporting arenas such as netball and basketball courts
Public access walkways
Lunch and recess areas
With a team including architects and building surveyors, we collaborate with you from concept through to construction with a focus on delivery and customer service excellence. Our COLA offers:
Exceptional durability in all weather conditions. A maintenance-free, long-life waterproof steel structure.
Maximizes protection in a non-intrusive way.
Gently curved edging to keep children safe
Ensures the integrity of playground equipment and seating
Designed to complement the surrounding aesthetics of the school
A safe, sheltered learning and play environment designed to encourage children to play outdoors longer
All-Weather Access All Areas
Offering protection in a non-intrusive way, our COLA shades feature gently curved edging to protect the hands of young children and offer optimal shading and maximum space. Designed to support outdoor learning activities whilst ensuring the learning and recreational environment provided fosters a sense of safety and shelter, our Covered Outdoor Learning Area shades are suitable for all school building projects and applications. Entrust the protection of your students to the professionals at Future Shade.