We have a variety of products to match your needs.
Looking For
3D Design Services?
Future Shade uses state of the art software to help turn ideas into reality when designing your next shade project, with the use of sun-tracking and showing accurate shadow lines during summer or winter our designers can help provide maximum cover and efficiency.  Creating a 3D model of your project helps you the customer understand our design ideas to avoid any regret once the final product is installed, there may be a simple tweak that you wish to apply and seeing what you get before the install day can allow you the opportunity to make changes and make an informed decision on the final product.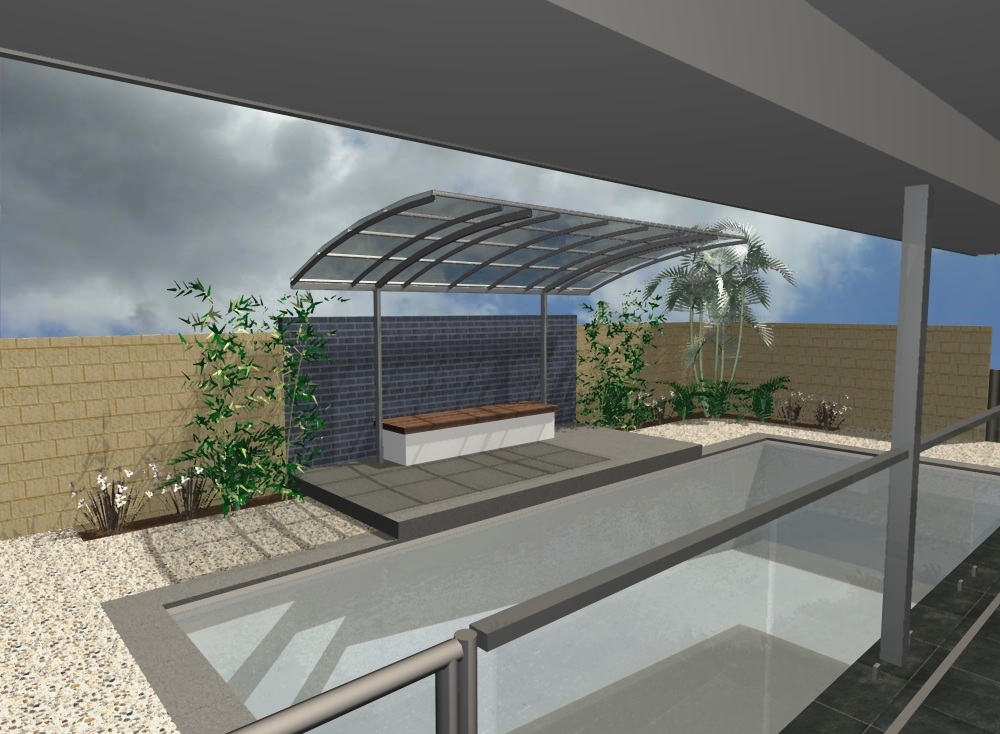 All models can be sent a pdf's direct to our clients and also to Engineers, councils, and Architects to help streamline permit applications and engineering computations our software also aids in developing waterproof structures and avoiding pooling on the skin or flat spots which create water catching areas which in turn can devastate a PVC shade sail.
Our 3d modeling also gives us the chance to try new designs, and create a twist on old outdated shade structures, keeping up with the Future trends is what Future Shade is all about. We will always strive to stay with the times and provide our customers with aesthetically pleasing designs that tick all the boxes