Defy Gravity With Cantilever Shades
Looking For
Cantilever Shades?
Cleverly engineered the cantilever shade can be deployed in numerous applications, from the commercial demand for shade sails & umbrellas that allows restaurants and hotels to maximise the space beneath the umbrella to the cantaport; the market-leading convenient carport shade that is easy to install, and maintain while providing a cost-effective long-lasting structure to your home.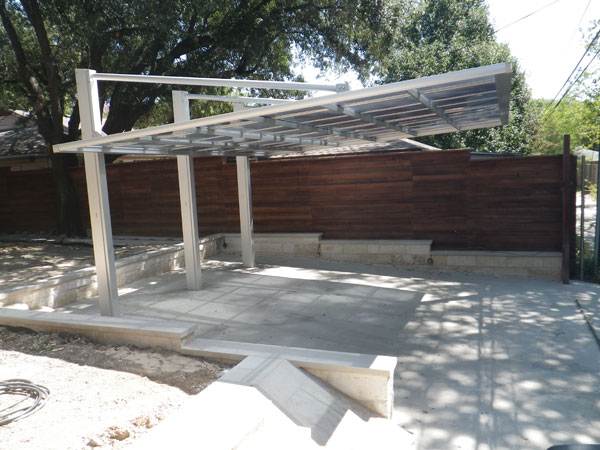 Our contemporary cantilever umbrella shade offers:
Exceptional versatility and a 360-degree swing that allows you to maneuver the umbrella as the sun changes direction
Exceptional application for both shading and waterproofing
The one sided pole support maximizes the free space beneath the umbrella
A choice of a 3 or 4-metre-wide umbrella design
A 5-year warranty for both sizes (whoever that does not include storm damage)
A wind rating of up to 60kph
Optimise your open space with the ground breaking shading solution, the cantilever shade. Featuring a perfectly balanced blend of functionality, durability and aesthetic appeal, the cantilever shade and cantaport make for a stunning shading solution for all homes and businesses.
Maximise shade while creating an open space free from additional posts and structures, as the cantilever carport option offers a slim line sleek design that features all the columns in line on one side while supporting rafters that fan out over the shaded space with elegance of design and finish.
From umbrella shades to carports, the revolutionary cantilever shade is suitable for:
Residential carports
Residential and commercial pool concourses
Commercial car parks and carports
Carwashes
Bus shelters
Pedestrian walkways
School bus terminals
Shopping centres
Sporting clubs
Restaurants
Patio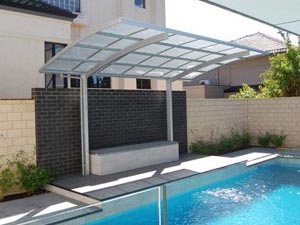 Engineered to open space and showcase functional design, the unique free standing Future Shade cantilever shade allows full viewing access in sporting venues, stages and seating areas across the country, supporting an unimpeded view while creating a cool, comfortable and protected environment.
While the next generation of cantilever carport design, the cantaport features:
Superior quality polycarbonate roofing shield
Polycarbonate roofing that offers 100% blockage of UV rays
Waterproof gutter system for weather changes
Withstand winds of up 125km
Hail proof
250 x stronger than glass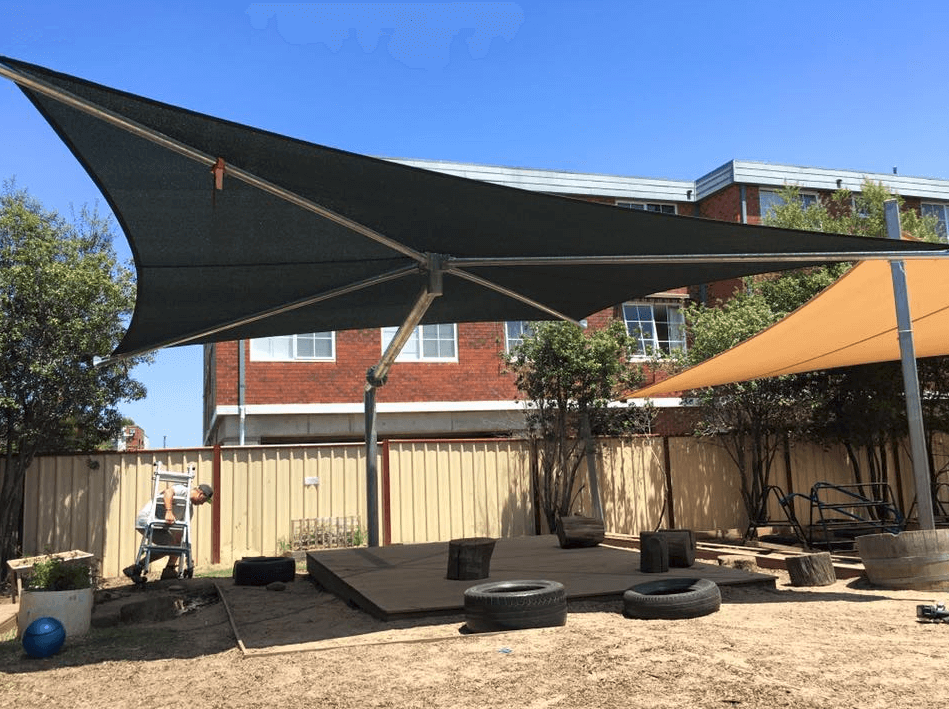 Anodised aluminum framework
Heat reduction of up to 75%
A variety of colours including silver, urban grey, bronze, and black
Comes in a pre-fabricated kit
Each cantaport features a serial number from the manufacturer and a certificate of authenticity
10-year warranty on all components